CRM Mitchell1
2021-04-20T22:03:03+00:00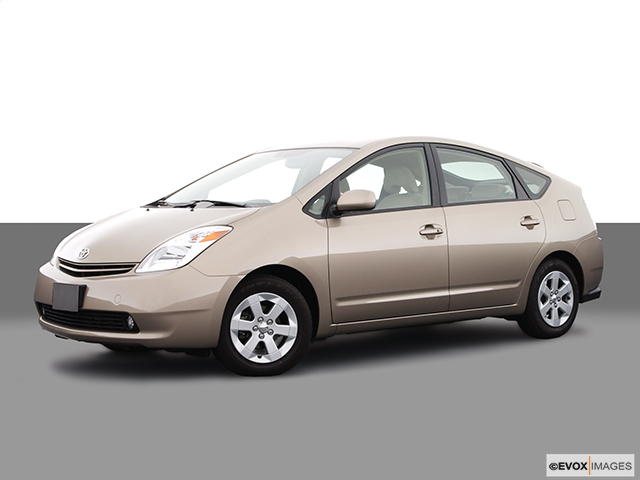 Services Performed
•Fabricate section of pipe to replace missing section, including upstream and downstream universal catalytic converters & oxygen sensor fitting. Weld new section to connect to existing exhaust parts, then verify no leaks or rattles after repair. •Cleared computer after repair, to delete stored diagnostic trouble code P0037 (triggered by missing downstream oxygen sensor).
•Using computer scan tool, check vehicle systems for diagnostic trouble codes (DTCs) & record results. •Both catalytic converters and downstream oxygen sensor have been cut off of vehicle. •Following DTC stored (pending) in computer: -P0037 – Heated Oxygen Sensor Circuit Low – Bank 1 Sensor 2 (Downstream) •P0037 (pending) triggered by missing downstream oxygen sensor, stolen along with catalytic converters.
Lubricate and check chassis where applicable. Change engine oil and oil filter. Check air filter, breather filter and fluid levels. Road test vehicle. Verify correct oil level after service. Install oil change reminder sticker on windshield. Reset maintenance reminder, if equipped.
Remove damaged oxygen sensor wires and connector, then install new sensor into new pipe and connect to main wiring harness.
Weld steel chain to vulnerable points on exhaust pipe near catalytic converters, to help prevent access with saw. Install catalytic converter anti-theft plate below converters, using rivet nut inserts, 2 different styles of bolts, large washers, and high-strength threadlocking compound to fasten plate to vehicle, in addition to rivets and nuts recommended by anti-theft plate instructions. Anti-theft plate supplied by owner.
RYAN G. gave our service a 5 star review on 4/19/2021
2005 Toyota Prius
CRM Mitchell1
2021-04-20T22:03:03+00:00